10 Ways to Promote Your Google Sheet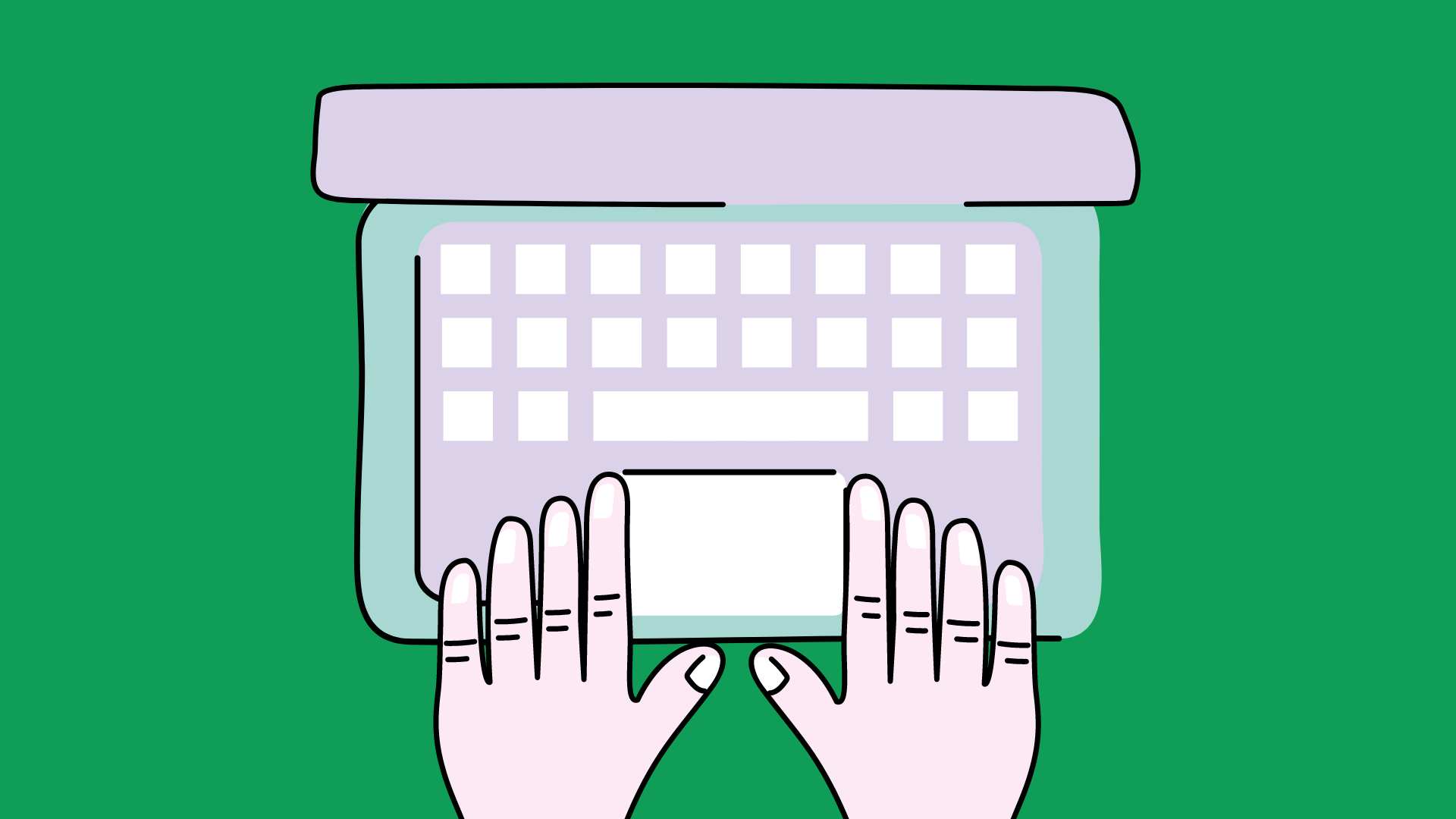 You've made something, in a google sheet.
• a resources list
• a checklist
• a template
• a tool
• anything
Now you want to promote it - market it - share it.
I'm sure you've already thought through a truck load of places that your target audience already spends time at. You've exhausted your list of places to share this sheet with your own community.
If you're selling a sheet, you've thought of running facebook ads, google ads, carbon ads.
You've tweeted, posted on facebook, emailed your email list.
You've even told your Mom and Dad on the family's weeking zoom call.
Now, You're looking for more.
You're looking to expand your network. Bring new blood into what you're doing. You want more sales of your sheet. You want to get more subscribers you can send more google sheets to later.
Here are 10 sites you can post about your google sheet. Promote your google sheet. Get it out into the great unknown. Take your sheet to the masses.
BONUS
Twitter: If your tweet is helpful to others who are learning how to do more with google sheet, tag BetterSheets. I'll consider retweeting your sheet @BetterSheets
A How To Guide for You
Get the entire guide to selling Google Sheets: gum.co/howtosellsheets
The guide is free for Better Sheets members.
The Guide includes:
A list of sheet types to help you figure out which type of sheet you're selling. And thus help you come up with the unique value propositions to use to make sales possible.
A list of resources to create content around your google sheet. Easy to use video creation, gif creator, ai powered copy sites.
Best Practices for filling out the gumroad sales page so you can make sales in your sleep.
Learn how to price it perfectly so you can sell anytime.
Learn fun ways to promote your sheet. Includes flash sales, reviews, etc.