Build a Business in Spreadsheets
Build a Business in a Google Sheet: Design Ideas Directory
Build a Swipe File of Design Inspiration in a Google Sheet and sell it.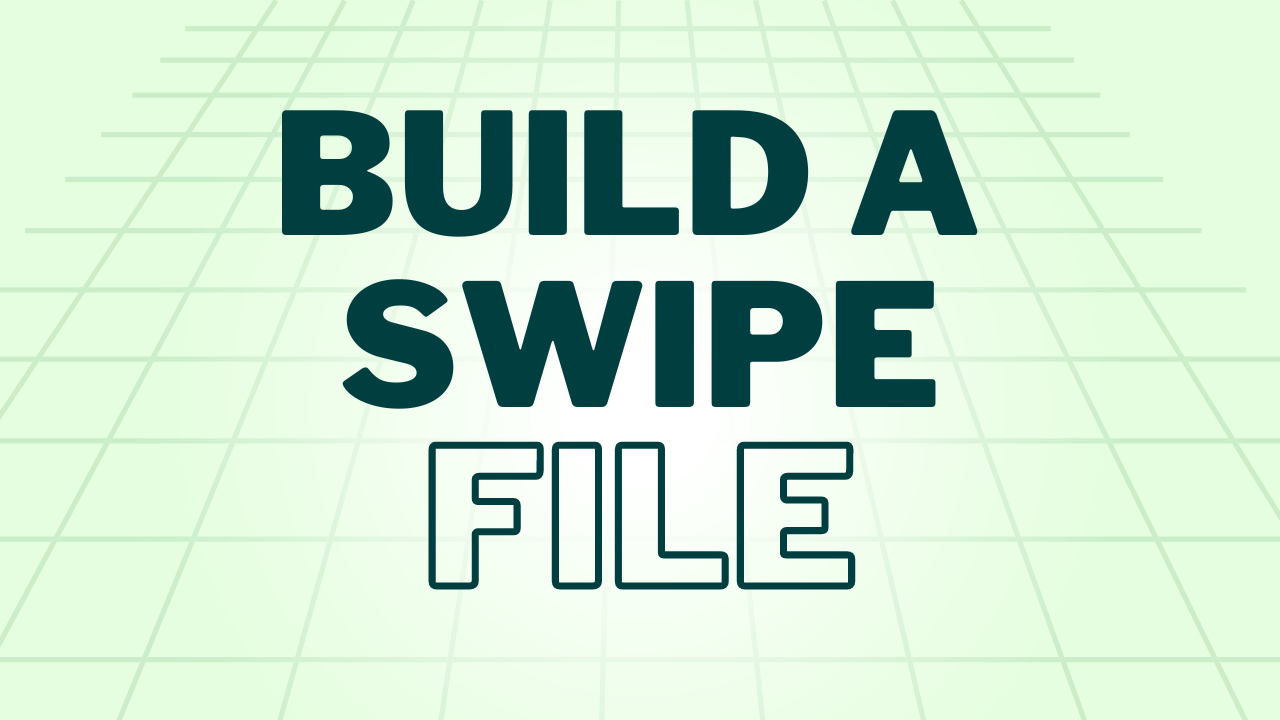 Build a Swipe File of Design Inspiration in a Google Sheet and sell it.
This kind of sheet could provide developers, marketers, and creatives with a curated collection of design inspiration and resources. Ideally it's by someone with a design background who can imbue this repository with a keen eye for design.
This Google Sheets product could be designed to help users easily find, categorize, and itemize design elements, styles, and references that they can draw inspiration from for their projects. The uniqueness of this business lies in its use of Google Sheets as an accessible, collaborative, and customizable platform for design inspiration.
Possible Features and Benefits:
Categorized Inspiration
The Google Sheets could have different tabs and categories, each representing a specific design style, theme, or industry. Users can navigate through these tabs to find relevant inspiration quickly.
Itemization and Description
Each entry could be itemized with clear descriptions, providing users with context and details about the design reference. This, to me, is key to make this absolutely amazing.
Collaborative Editing
Multiple users can collaborate on the same Google Sheet simultaneously, making it a valuable resource for design teams and freelancers working together. allowing the sheet to be copied by a user so they can use it within a team could make this kind of product super useful. Including workflows and checklists on how design decisions can be made could make this a killer product for teams of developers, and marketers.
Apps Script Automation
Advanced users can leverage Apps Script to automate repetitive tasks or create custom features, enhancing productivity of their users. Some ideas include: customizable ranking algorithms, Automated emails for design sprints, and Design decision making tools.
Saves Time and Boosts Creativity
Users can quickly access a vast library of design examples, saving time on research and allowing them to focus on the creative process of actually designing, making, and creating.
User-Driven Updates
Users can suggest new design references and contribute to the growth of the Swipe File, making it a dynamic and ever-expanding resource. A simple way to do this is to have a google form open to input by users.
Possible Target Audience:
Design Students
Aspiring designers and design students can benefit from this resource to learn and understand different design styles and approaches.
Creative Teams
In-house creative teams or agencies can use this Swipe File to maintain a centralized repository of design inspirations for team collaboration.
Entrepreneurs and Marketers
Business owners, marketers, and startups can use this resource to get design ideas and inspiration for branding and promotional materials.
Exact Formulas for Building this Google Sheet Business Idea:
AutoSort: Use the SORT formula to automatically sort the design entries based on unique attributes such as ease of implementation, popularity, or category.
AutoFilter: Implement the FILTER function to allow users to filter design elements by various attributes like color, style, or industry.
AutoRank: Use the RANK function to rank design references based on your own expertise and experience. Help users discover unique inspirations.
Form Submission: Integrate Google Forms with the Sheet to allow users to submit new design references, which will be added to the Swipe File after approval.
Random Selection: Create a formula using INDEX and RANDBETWEEN to generate a random design inspiration from the Swipe File, encouraging serendipitous discoveries.
99 More Ideas
Get 99 more ideas. Businesses you can build in Google Sheets. And the exact things you'd need to get those sheets started.