The Best Google Sheet Tutorial for Beginners on the IF() Formula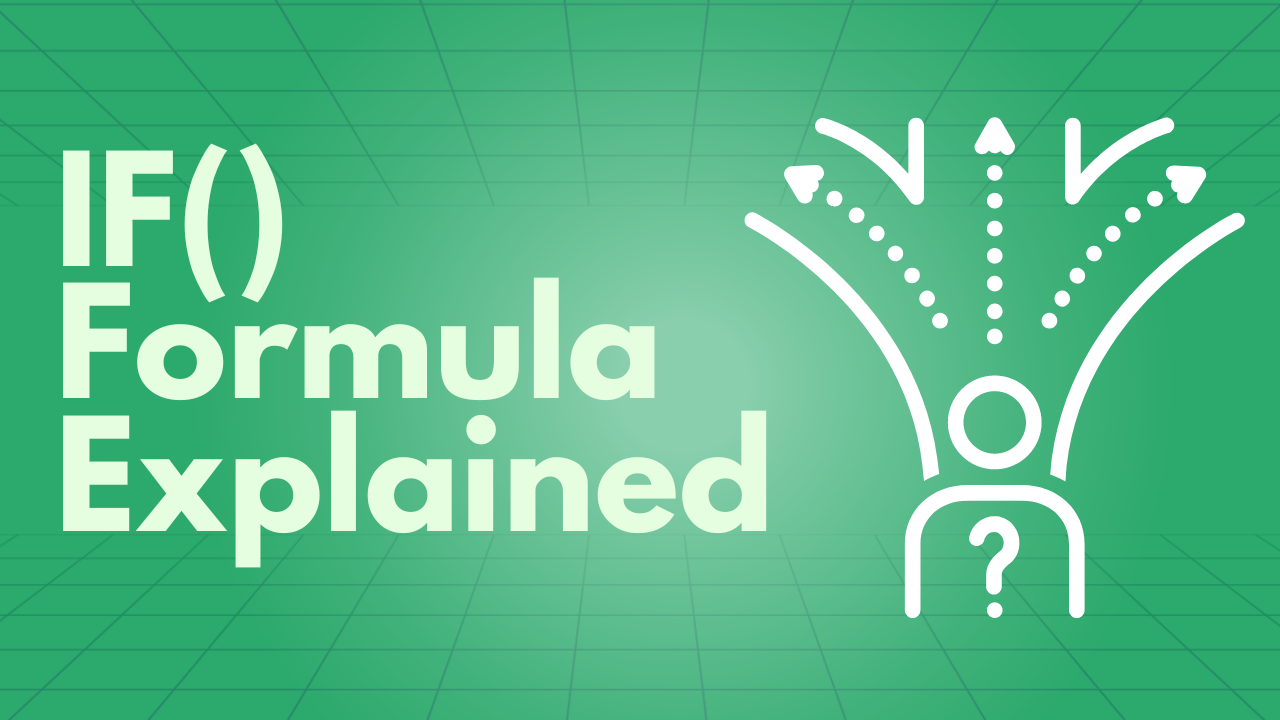 The IF() formula is one of the popular formulas in Google Sheets. It's used for comparing two values to see if basic conditions are met. If you're just starting with Google Sheets have no idea what this formula is about or if you've come across IF() formula on Google Sheets but haven't really taken the time to get to know them, then you might want to check out our beginner tutorials.
Here at Better Sheets, we have have not one but three tutorials on the IF() formula that's perfect for beginners. They talk about the IF() formula while introducing you to practical applications and products that use it. Here are the three best Google Sheet tutorial for beginners on the IF() formula in Better Sheets:
Announcing Sell Daily and How I Built Sell Daily
In this video, we go over the details of Sell Daily. I also give a walk-through of all the functionalities.
Sell Daily is a sheet I created that can be used in tweets, emails, promotions, and even Facebook ads. They are a list of powerful words that can help you sell. With this Google Sheet, you can tweet these words each day. You can even set them up in such a way that you can send yourself email reminders! That's pretty cool.
Watch the video tutorial to find out more about Sell Daily – How I built it, what you can use it for, and the ways you can use it.
Interactive To-do List
This tutorial covers an interactive to-do list and it will just take you five minutes to learn. This is a cool to-do list because as we check off one of our chores in the list, the text changes to something that we've done. For example: When we tick off the box for the task "Drop off laundry", it changes to "Laundry dropped off."
This is a fun beginner tutorial that uses the IF() formula. And it's free, too! You can learn how to do this exact same to-do list by watching the video tutorial:
Find first and last of filter by date
We cover things about filters, not just going over what the index does but how the filter actually works. I go over the steps on how you can find first and last of filter date while showing you the formulas and functions. This makes it easy to follow allow, which is perfect for beginners.
Check out this free tutorial featuring the IF formula:
If you enjoyed this tutorial, you might like to read this post:
I hope you'll have fun learning about these cool stuff! Don't make sheets. Make Better Sheets.