Apps Script
Spreadsheet Opportunities
Learning to code in Google Sheets can unlock major opportunities. Promotions New Roles Side Hustles And for those who run/own their own business there are plenty of opportunities too! New Revenue Streams in selling your processes New Lead Magnets for new customers Customer Engagement / Retention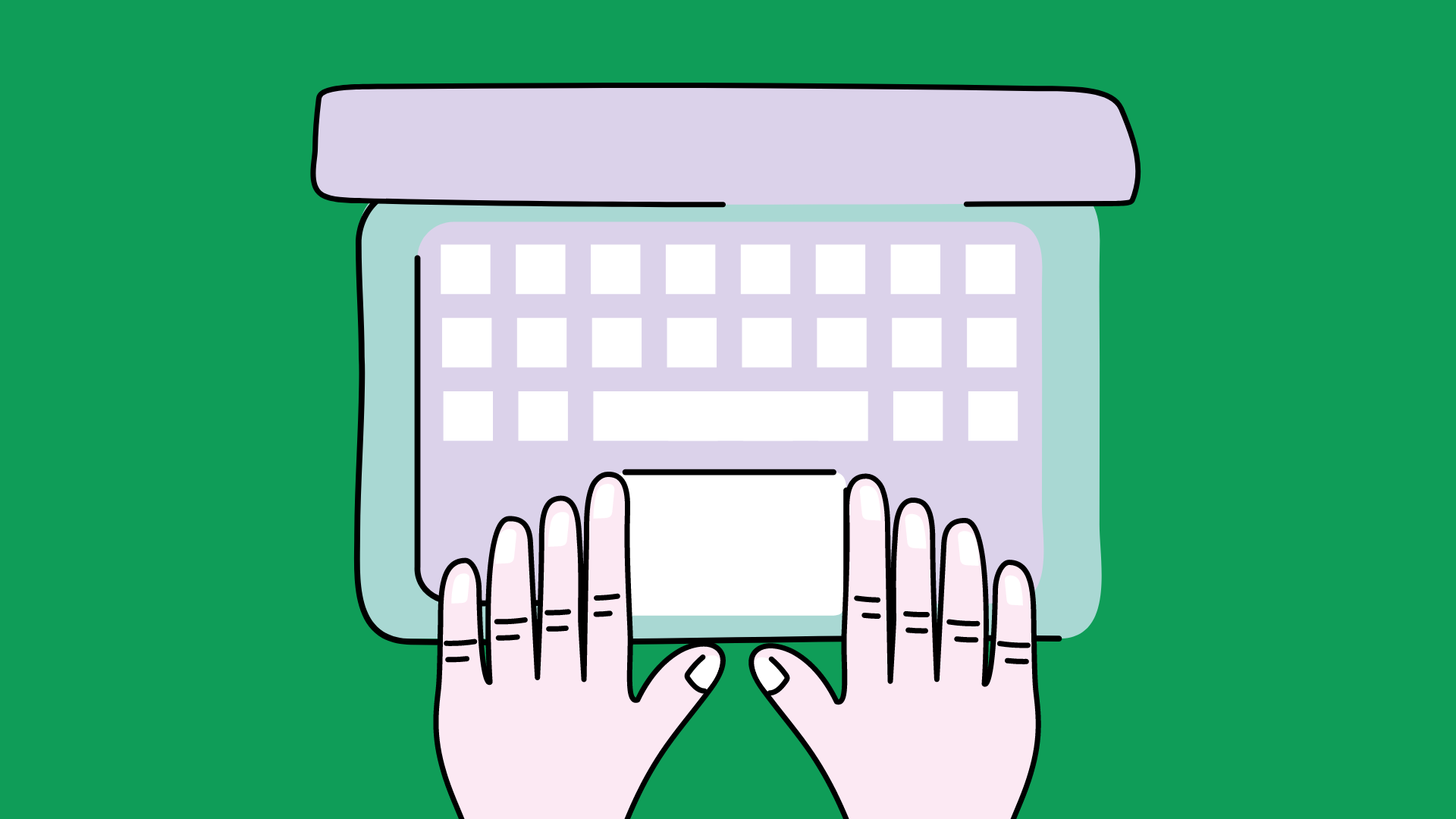 You probably can't get a job ONLY working in Google Sheets but these days every single job on earth touches a spreadsheet.
And honestly you can't get fired or laid off, if you're the owner of all the Google Sheets in the company.
That's what happened to me. I spent 5 years in a startup as the Google Sheets guy in the office.
Learning to code in Google Sheets can unlock major opportunities.
Promotions
New Roles
Side Hustles
And for those who run/own their own business there are plenty of opportunities too!
New Revenue Streams in selling your processes
New Lead Magnets for new customers
Customer Engagement / Retention
Promotions
If you can manage a spreadsheet that people use, you can manage people. Managing projects, and tasks, can help you get promotions. Simple reminders and notifications from emails can help you manage people who don't check sheets often.
New roles
At least in my experience the company that I worked for had to make a new role for me. The ultimate job title I had was "Director of Digital Operations". Pretty snazzy looking on a resume and on LinkedIn. And basically I did the Google Sheets. ALL THE GOOGLE SHEETS.
Side Hustles
Dream of making a little site on the side but don't have time to actually make a site? Got that domain already? You can make a sweet sheet and then redirect the domain to your sheet. I did that with AtomicSheets.com and it's pretty cool.  Even without a domain you can grab a sales page on Gumroad, and sell a sheet with OnlySheets. Yes that's what I called the paywall for Google Sheets.
New Revenue Streams
If you're a service based agency, and/or working on your own business, then you must already use Google Sheets. Those sheets can be turned into either web apps, or templates, or just add some custom functions to them, and then sell them online. People in your industry would totally love to save 10 to 20 hours, or more.
Lead Magnets
Google Sheets also made great lead magnets. Directories, resource lists, or workflows. But what about creating a really cool web app like sheet that does a TON. and we can code up some magic. So your lead magnet is shared and shared and shared. And ultimately loved so much they come to you for more work. EV Universe the newsletter keeping track of the Electric Vehicle industry keeps a log inside sheets, and gives it away to new subscribers.  
Customer Engagement
Do you work with high ticket clients and want to wow them? Maybe you're already using a planning doc as a client portal for your customers to use while they work with you. Make sure that is absolutely the best. If you wow your clients with sheets that rock, they'll stay longer. much much longer.
Let's learn to code together!
Take the course: Spreadsheet Automation 101, the video course is here on Udemy
Spreadsheet Automation 101 videos are free for Lifetime and Monthly Members here: https://bettersheets.co/courses/23