Hide Gridlines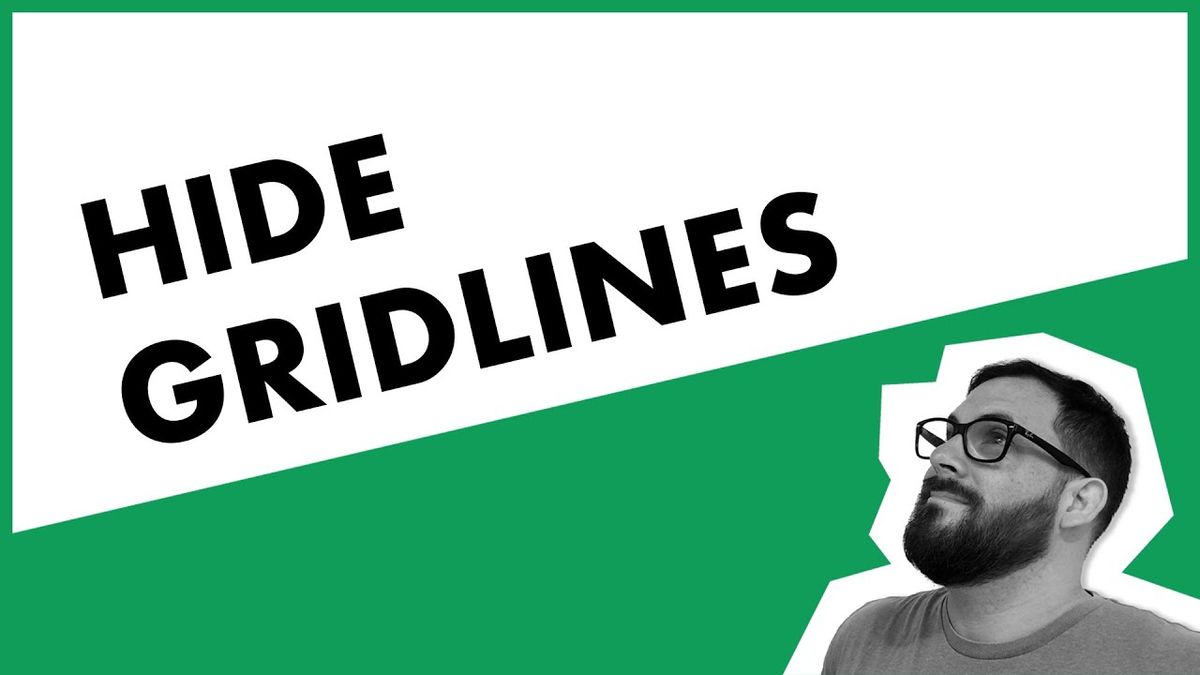 One quick way to make your sheets easier to read: Hide Gridlines
Go to the View menu
Click on "Gridlines" and the check will disappear.
Why?
Because then your readers' eyes will only go where you want them to go. Give your sheets more whitespace, just like a website should have more whitespace.
What?
I made a video to show you too.
In 1 minute I show you how to hide gridlines. And tease you about what else you can do to communicate better in sheets.